Videos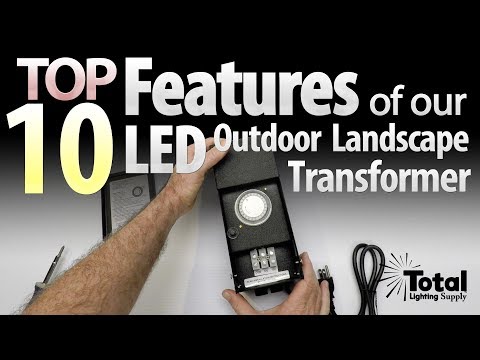 Our semi-Professional outdoor landscape lighting LED transformer is packed with quality components and features making it stand out from the rest. If you're looking for an outdoor low voltage transformer that's built to last and withstand the outdoors like a champ this one is for you. Watch our video for a more in depth review :)
The 2" LED recessed lighting you see here is the smallest member of our LED recessed lighting family. Don't let its small size fool you. It packs a large amount of LED light for such a small trim. Watch as we unveil the different styles and types while providing design tips along the way!
We now have a complete family of LED recessed lighting in 2-inch, 3-inch, 4-inch, 5-inch and 6-inch with a square trim option, vertical and horizontal adjustable positions and flexible sizing adjustments all with Edison adapters to fit your existing recessed can. Watch as we provide lighting design insights and valuable information regarding Energy Star approvals and documentation.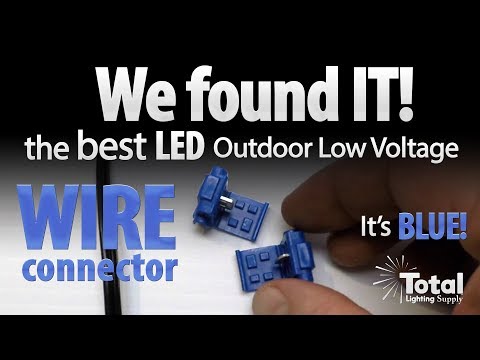 We have tried and used many LED low voltage outdoor landscape wire connectors over the years and have finally found the best one . . . in our opinion. This video is a quick how to and overview of our little blue connector that not only makes a solid connection between 18 to 14 gauge wire but comes complete with moisture resistant gel to help reduce corrosion and oxidation, one of most common reason for outdoor wire connection failure.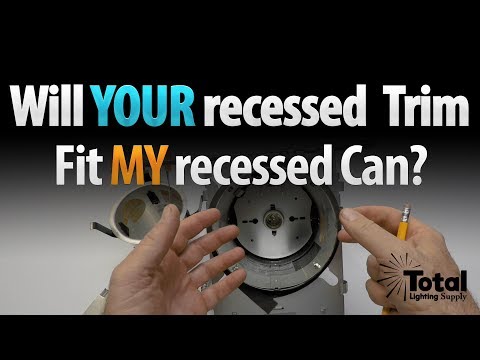 Will your recessed lighting trim fit my recessed lighting can? We get this question all the time so we decided to make a video explaining the basics on how to know if our recessed trim will fit your recessed housing. So without further ado here we go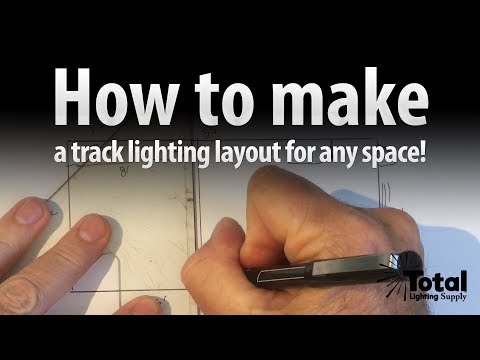 In this second video in a multi-part series, see how easy it is to make a track lighting layout for almost any space. We here at Total Track Lighting can then quickly take that layout and help you build the perfect track lighting system with all the track lighting components needed.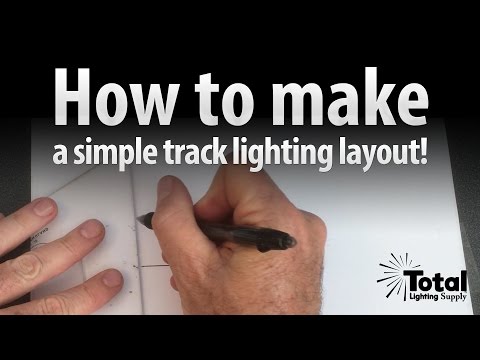 See how easy it is to make a simple track lighting layout for building a track lighting system. We here at Total Track Lighting can then quickly take that layout and help you build the perfect track lighting system with all the track lighting components needed.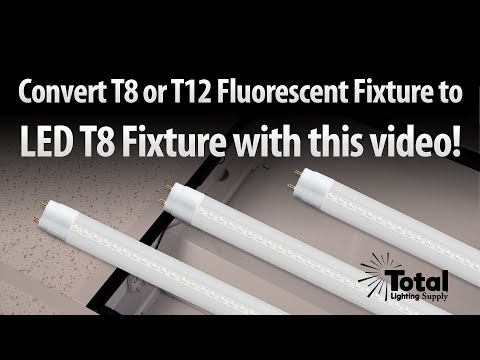 Learn how easy it is to change your old T8 or T12 fluorescent light fixture to a long lasting modern T8 LED fixture with our easy to use T8 LED retrofit kit and this guide. Kit includes T8 LED lamps, non-shunted sockets / tombstones, wire for the sockets / tombstones and wire connector.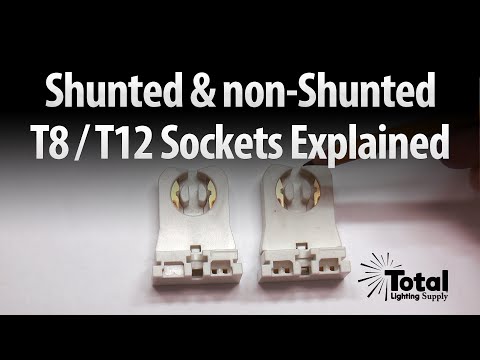 There is a huge difference between shunted and non-shunted T8 and T12 sockets, using the wrong type can end with disastrous results. Don't worry, with our video guide we explain the difference between the two and how to be be sure you are using the correct one for your lighting application. Sit back and discover the difference between shunted and non-shunted tombstones new!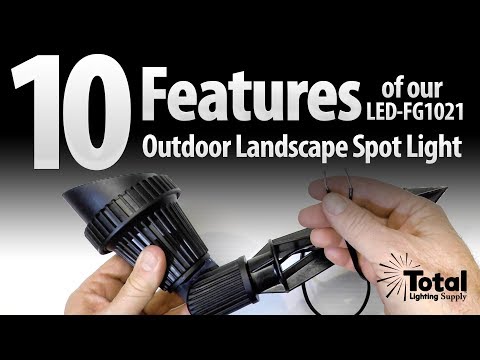 Need an affordable, long lasting LED, low voltage, durable outdoor landscape lighting spot light? Look no further then our LED-FG1021. It is made of composite fiberglass material, fully serviceable with replaceable parts that we supply at Total Outdoor Lighting. Come along today as we quickly highlight 10 attributes of this feature packed outdoor LED-FG1021 spot light fixture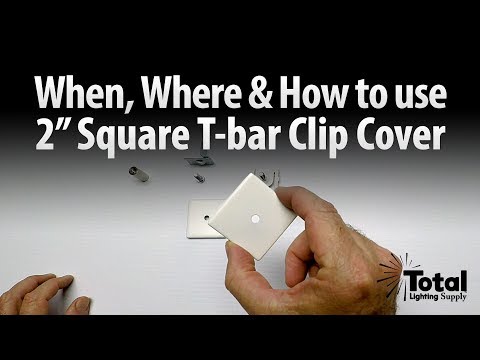 We found this elegant 2" square T-bar clip cover at Lightfair 2017 that works perfectly with our suspended track lighting system. Watch as our product manager explains it's importance in drop ceilings and mounting track lighting using our suspension system. If you have a track lighting project we can help bring it in on budget and on time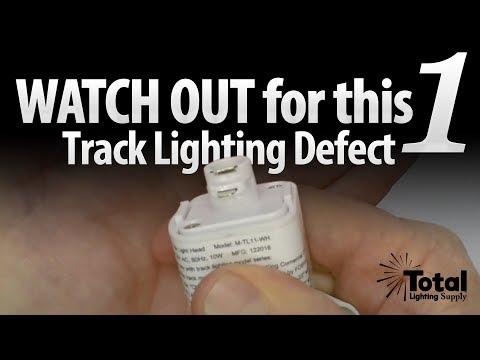 In this video we show you how to spot a very frustrating track lighting defect and provide additional insights into how to avoid damaging your track light connector when installing your track light head fixture.