Videos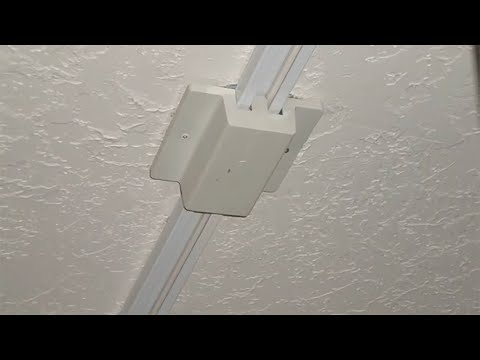 Quick video showing the parts associated with the www.TotalTrackLighting.com floating canopy power feed part number TLSK103 made for three wire H style track lighting systems. Part of our complete offering of track lighting fixtures, parts and fittings. Contact us with any questions.
Old Part Numbers: FX-24, HT-281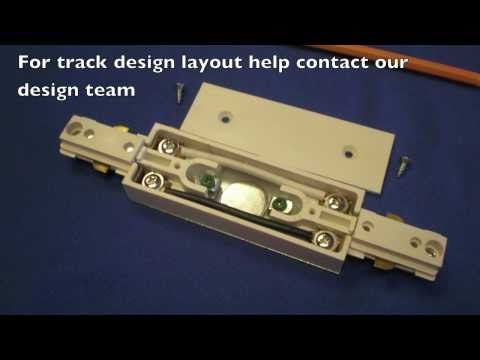 TLSK136 connector with power feed. Use this connector where you want to join two tracks mechanically but separate them electrically. May or may not be used also as a in line power feed. However you may want to use another power feed to accomplish this. Contact our design team for information. Old Part Number: FX-283, HT-283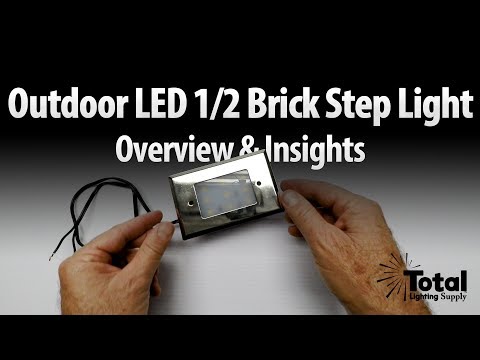 The outdoor LED 1/2 brick step light packs a lot of low voltage LED light in such a small package. Bring energy saving LED light to a variety of lighting applications such as steps to a deck, in a wall or along a path. Not only save money in your energy bill but also increase the safety and security of your outdoor space with a premium built affordable outdoor LED step light.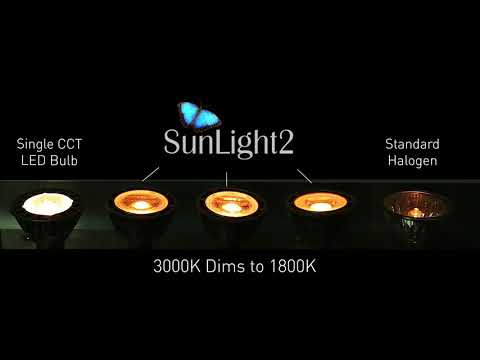 LTF Technology's Revolutionary SunLight2 Museum Grade MR16 LED Bulb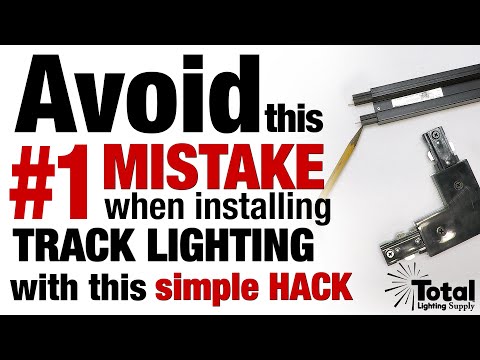 Save yourself from a ton of frustration, wasted time and money when installing track lighting with this quick and easy to implement installation hack and get your project completed faster.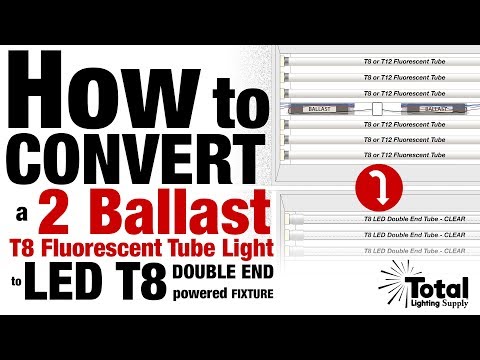 You want to convert your T8 or T12 Fluorescent Tube Light fixture but it has TWO or more Ballasts. What do you do? Our video shows you how to convert a T8 Fluorescent Tube Light with two or more ballasts to a LED T8 DOUBLE END powered Tube Light using our Total Bulk Lighting products. If you have electrical wiring knowledge you will be able to perform this task. If you have any doubts we strongly recommend hiring a licensed electrician :)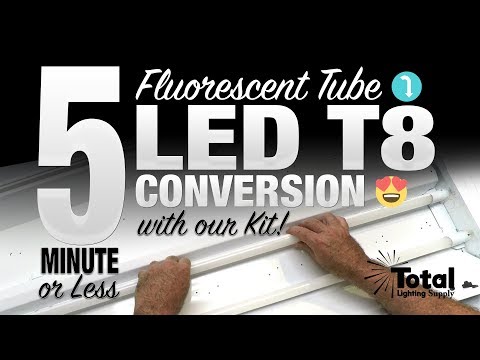 Convert your old T8 or T12 fluorescent tube lights to energy saving bright T8 LED tubes with our affordable easy to install retrofit EZ LED T8 kits designed to work with 1, 2, 3 or 4 lamp fluorescent fixtures. We have seen this conversion performed in 3-5 minutes. Our detailed video guide demonstrates how to quickly and easily install our new double end powered LED conversion kits in existing T8 or T12 fluorescent light fixtures.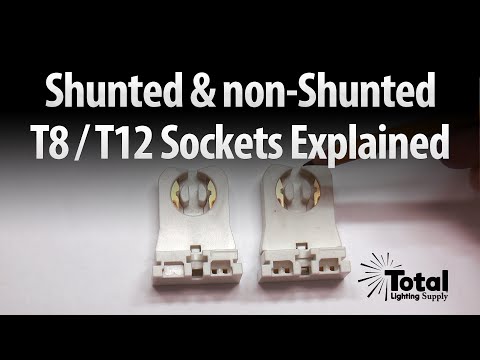 There is a huge difference between shunted and non-shunted T8 and T12 sockets, using the wrong type can end with disastrous results. Don't worry, with our video guide we explain the difference between the two and how to be be sure you are using the correct one for your lighting application. Sit back and discover the difference between shunted and non-shunted tombstones new!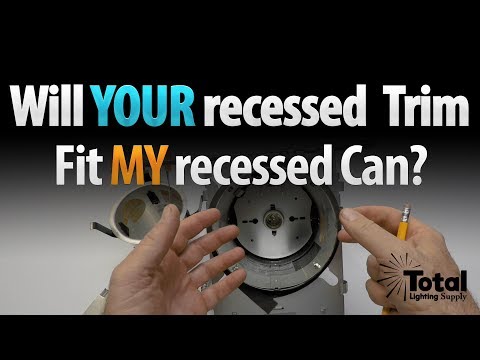 Will your recessed lighting trim fit my recessed lighting can? We get this question all the time so we decided to make a video explaining the basics on how to know if our recessed trim will fit your recessed housing. So without further ado here we go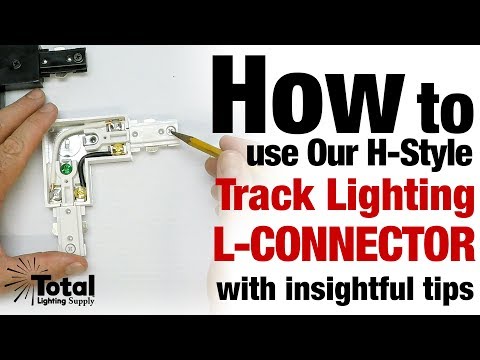 In this video, we take another look at one of our most popular track lighting power feed connector, the L-connector. Our last video demonstrated an adjustable L-connector that swivels to adjust to different angles in the track layout. This updated overview reveals some significant changes that are important to know before installing your track lighting system with L-connectors. Have a watch :)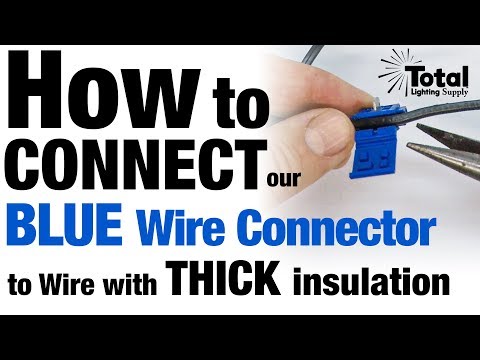 In this second part to our popular low voltage Blue Wire Connector video, we show you one of the most common problems when installing our Blue Wire Connector and how to resolve it.