Videos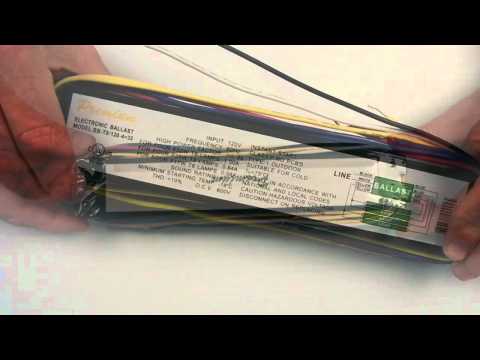 Watch as Total Bulk Lighting provides an overview of the fluorescent T8 ballast and what all those wires mean. It actually easy then you think!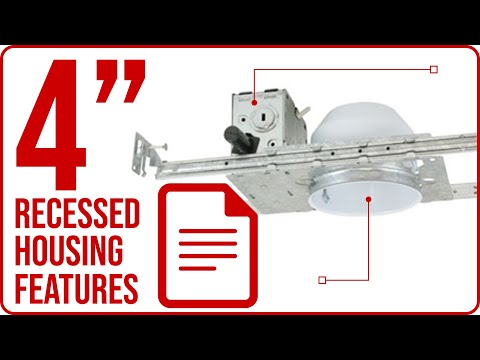 Learn the many added benefits and features of our 4" line voltage recessed housings that separate us from standard 4" housings you typically find at home improvement centers and discount warehouses.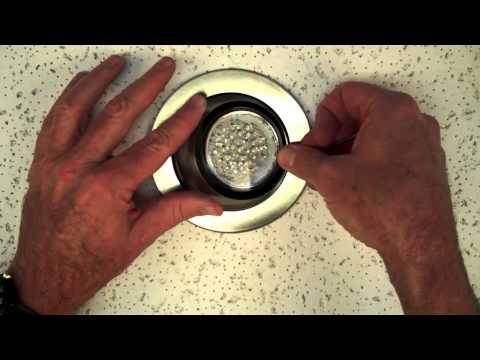 See what is needed to install a 4" recessed eyeball in standard 4" recessed housings with a fixed socket typically found at popular home improvement centers.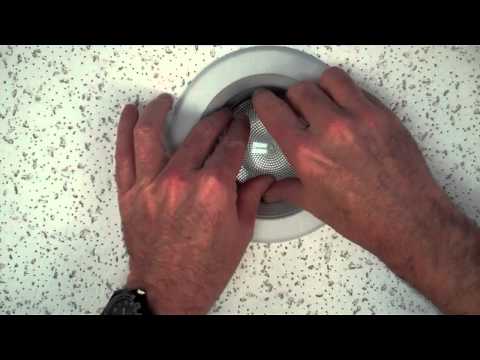 Learn how to install a 5" recessed trim into an existing 5" recessed housing. It takes less then a minute!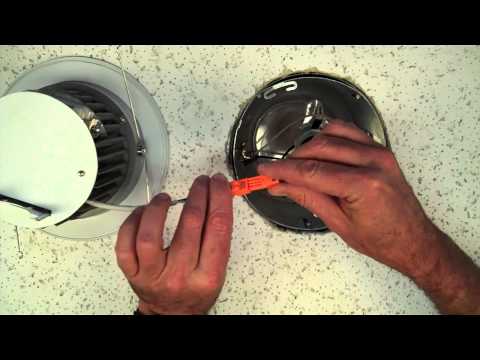 Watch how to install a recessed LED retrofit kit into an existing recessed housing. It's super easy to do and can be done in a matter of minutes!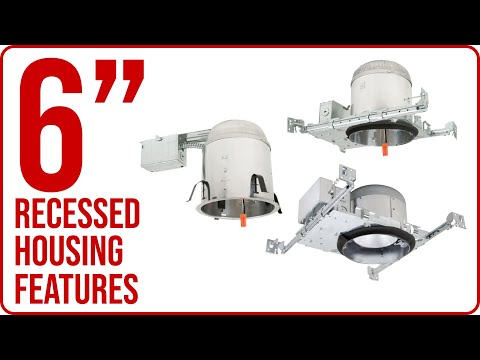 Discover the many features and added benefits of using 6" recessed housings from Total Recessed Lighting.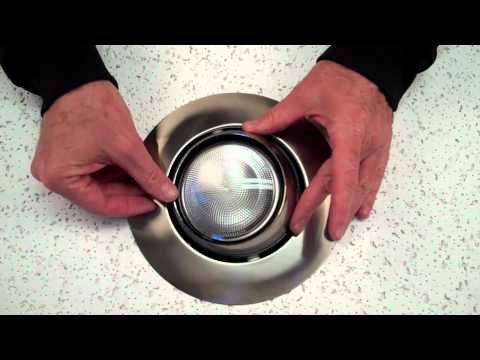 Learn how to install a recessed eyeball in an existing recessed housing in a matter of minutes.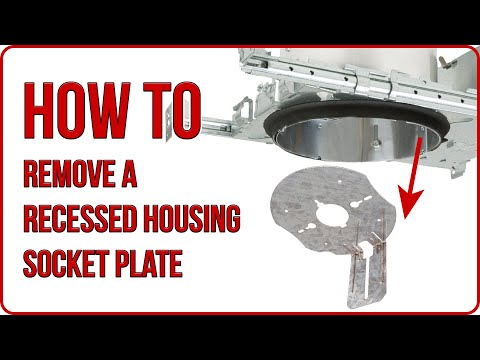 Discover how easy it is to remove the socket plate from a recessed housing!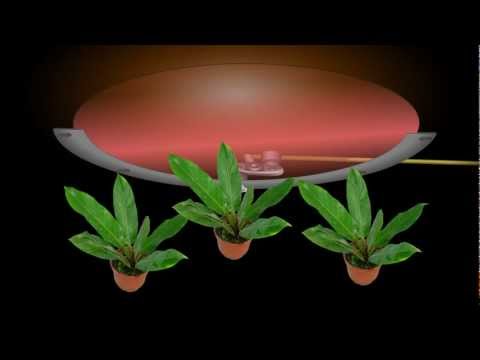 See how easy and simple this new technology is to implement in your existing HID grow light systems and discover other innovations in the plant growing industry that Total Grow Lights offers that will change the way you grow your plants.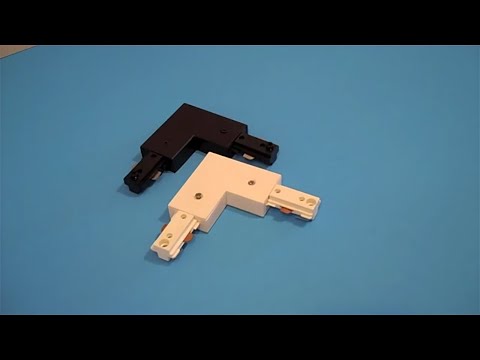 Total Track Lighting simple video on the two types of H-style track "L" connector is reviewed. Simple video to show some of the details and to give some helpful pointers. A qualified electrician should be employed to work on all electrical installations. See our complete line of track lighting fixtures, parts and fittings at www.totaltracklighting.com contact us with any questions you may have.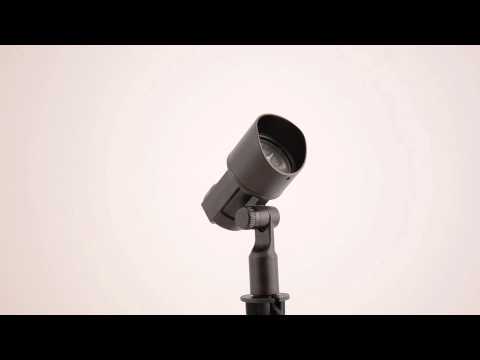 See the outdoor LED Malibu 8406-2620-01 flood light from virtually every angle.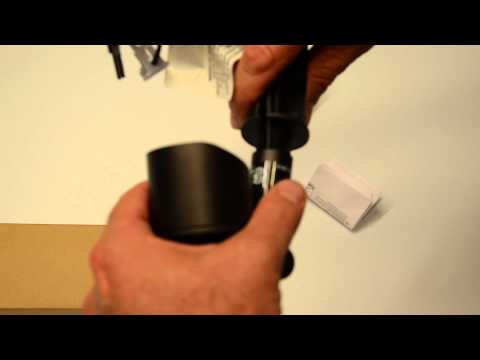 Watch as we unbox the outdoor LED Malibu 8406-2620-01 flood light and see the quality die-cast aluminum construction of this LED light. The LED Malibu 8406-2620-01 boasts an equivalent to a 20 watt standard lights but it only uses 11 watts. The LED flood light comes with lens, plastic stake, fast lock connector and three Cree XPE LED's at 240 lumens to make for a high quality, durable, bright outdoor landscape light.